Nel 2000, Sugar viene nominato "Sir" per gli obiettivi raggiunti nel mondo del business, mentre poco dopo la vendita di AMSTRAD, nel 2009, viene nominato "Lord" con il titolo di Baron Sugar of Clapton.
Lord Sugar
Il titolo viene conferito dal primo ministro Gordon Brown, insieme al ruolo di Enterprise Champion per il governo britannico. Tale ruolo implica la responsabilità nella promozione dell'imprenditorialità, nonché la funzione di consigliere per il "Department for Business, Innovation and Skills".
Dal 2005 Sugar riveste il ruolo di Boss nella serie The Apprentice UK (quello che in Italia è ricoperto da Flavio Briatore e negli USA da Donald Trump) e il vincitore delle prime edizioni ha avuto un contratto proprio con AMSTRAD, mentre, dopo la vendita, in una delle altre società sempre di Sugar.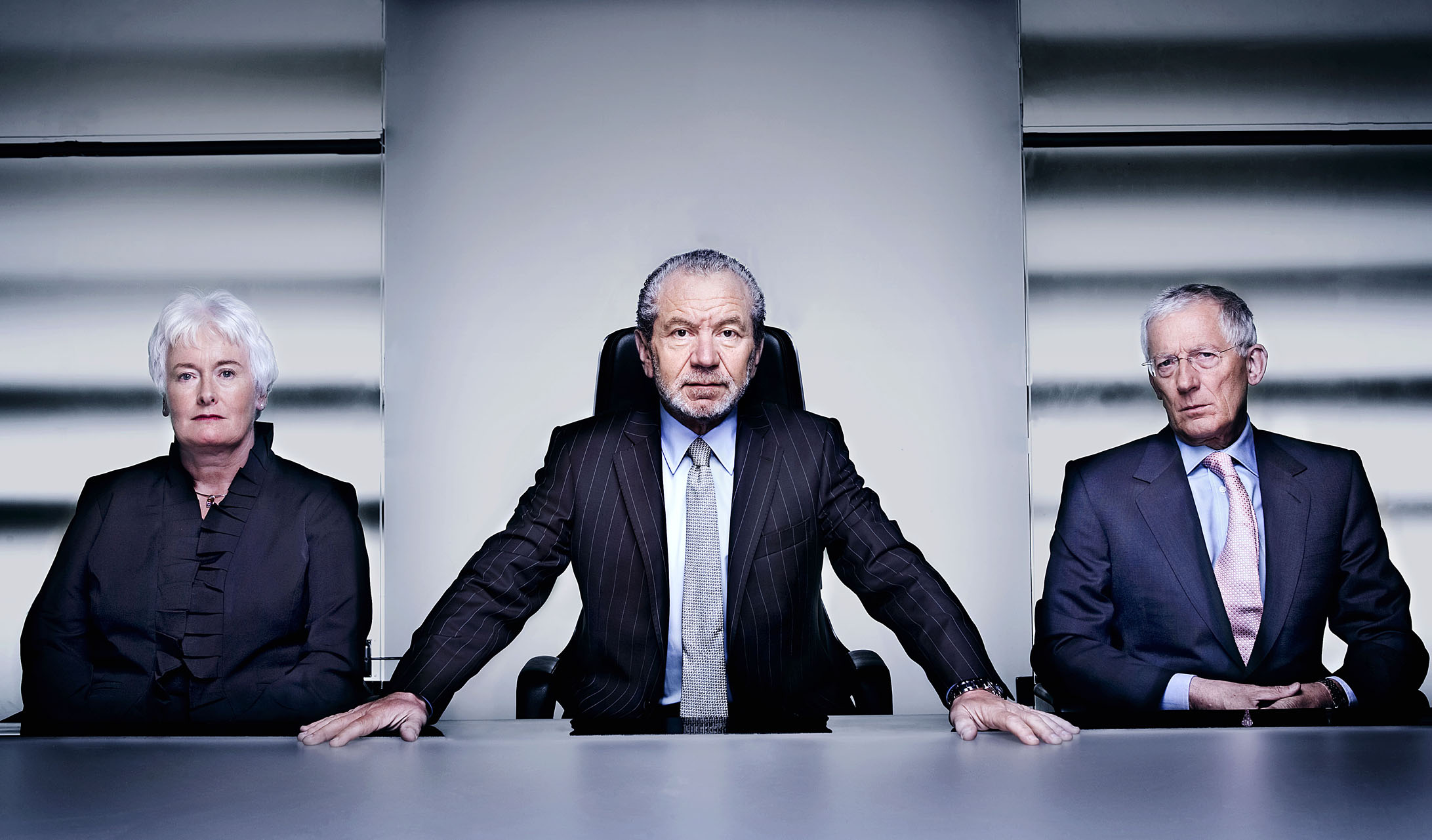 Il Boss "Sugar" in The Apprentice UK
Da segnalare, infine, che Sugar può contare su un patrimonio personale di 770milioni di sterline ed è all'89mo posto nella classifica degli uomini più ricchi del mondo, cosa che gli permette di dedicarsi tranquillamente anche alla sua passione di collezionista di Rolls Royce classiche e di Bentley.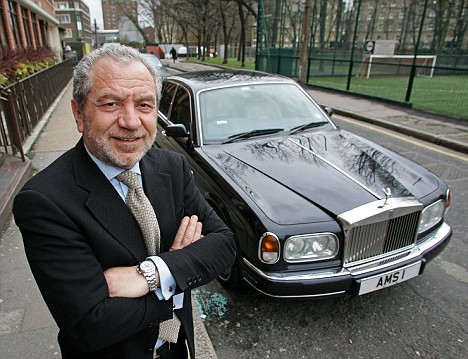 La Rolls Royce Ghost AMS1 di Sugar apparsa in The Apprentice