L'avanzata inarrestabile dei Sistemi Operativi Mobile, ha costretto i maggiori protagonisti dell'IT mondiale a pensare e studiare nuove forme di iterazione e, quindi, nuove UI che abbraccino le esigenze imposte da dispositivi spesso dotati di schermi dalle dimensioni limitate.
La prima rivoluzione, in tal senso, è realizzata da Apple che nel 2007 presenta iOS è la nuova interfaccia basata su Icone posizionate in una griglia virtuale spalmata su più schermate.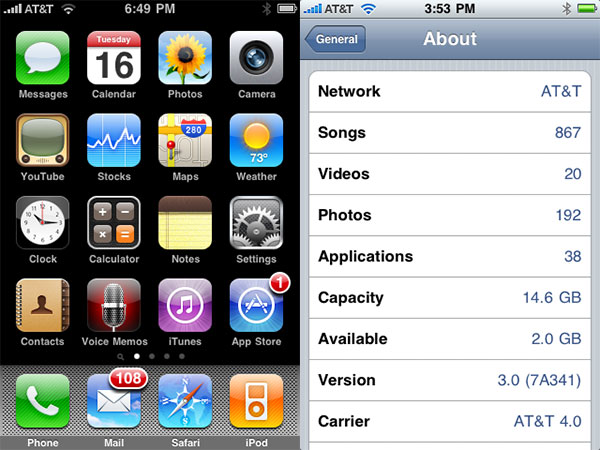 iOS (3,0)
La scelta di Apple è riprese da Google con Android (fine 2008) che abbraccia praticamente in toto le scelte di design proposte da Cupertino.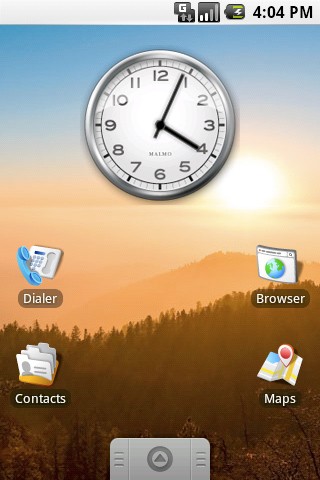 Android (1.0)
Microsoft, invece, sceglie una strada completamente diversa e il 15 Febbraio del 2010 svela il nuovo Windows Phone 7 con Metro design e le LiveTiles.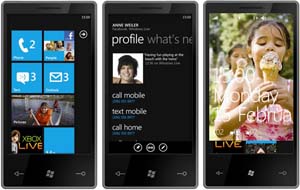 Windows Phone 7
La scelta della casa di Redmond è radicale e introduce una nuova idea minimalista nei propri sistemi, concetti importati con coraggio (e non pochi malcontenti da parte degli utenti) nella nuova versione di Windows 8 e Windows Server 2012, pensato per abbracciare anche la crescente e imponente avanzata dei Tablet.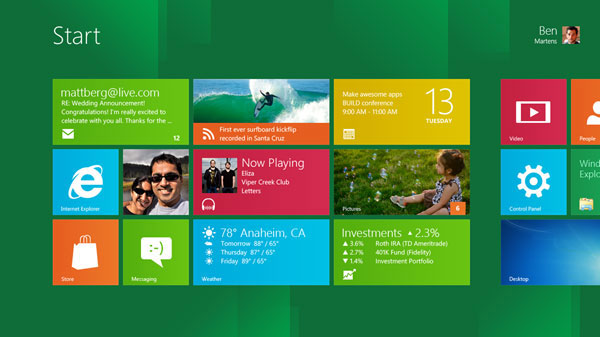 Windows 8 StartScreen
La cosa che più fa storce il naso nelle nuove versioni di Windows è l'abolizione del pulsate Start, in favore della StartScreen. Da evidenziare che con Windows 8, per evitare controversie legali con una società tedesca, il termine "Metro" che identifica la nuova UI viene sostituito con ModernUI.
Anche Apple nelle nuove versione di MacOS X comincia ad avvicinare i due mondi, ma lo fa in modo meno invasivo e a piccoli step successivi, privilegiano comunque per il mondo Desktop un'interfaccia più classica.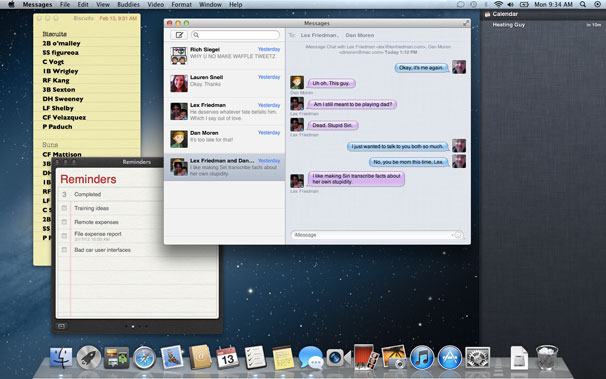 Mac OSX 10.8
To be continued!!